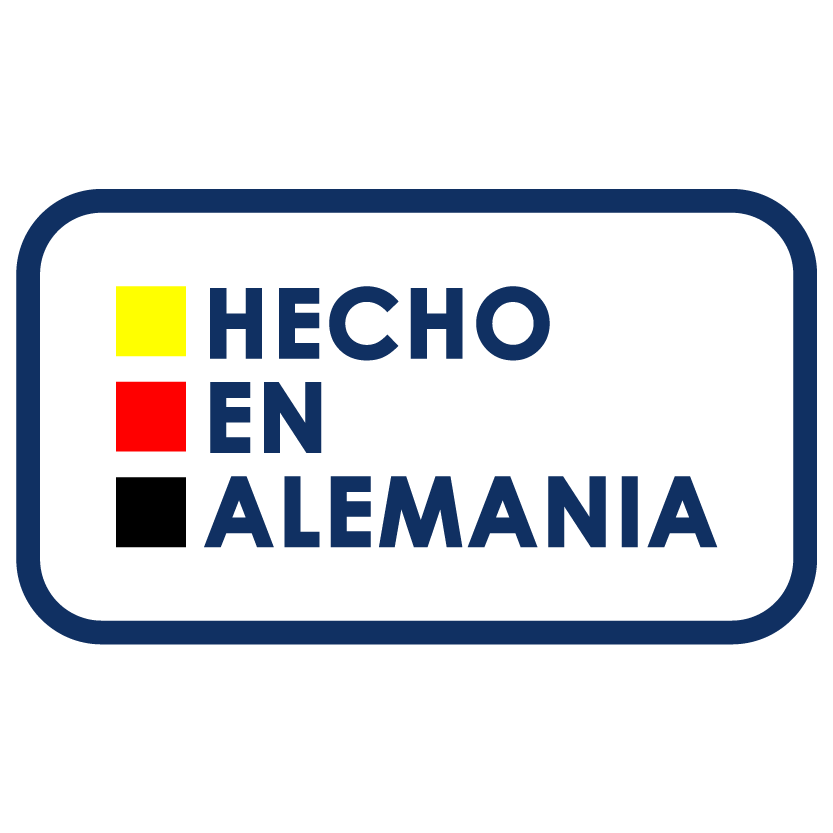 Magnetic Inductive Flow Meter Specifically for Use in Stationary Fire Safety Applications – Sprinkler Systems
With the Mag – Flux® T4 , CMC Fire Solutions features advanced flow meter sprinkler systems consistently and presents a solution with a fast 16-bit microcontroller and 4-20 mA electrical output. As a result, the Mag – Flux® T4 is easy to integrate into existing remote monitoring systems, and measurements can be evaluated in a control center.
For installation, the device offers an impressive range of connection options, e.g. flange, threaded or grooved connections. In fact, Mag – Flux® T4 is the only product with a VdS approved grooved connection. The measurement accuracy is always ± 0.5%.
Fully welded steel accessory.

Fast signal processing with a 16-bit microcontroller.

Fixed measuring ranges.

Compact or separate design.

Easy installation thanks to the coupling connection.

Short input and output selections.

Simple electrical connection through M12 connector.

4-20 mA output.

Short delivery times.
Medium, state of aggregation
Water, liquid
Minimal conductivity
> 20 µS/cm
Design / material
Execution
Fully welded steel valve
Flow limits
0.1 – 10 m/s
Sensor materials
Measuring tube
Coil
Gap Coating measuring tube
Electrode material
Stainless steel
Steel
Hard rubber, PTFE
Stainless steel / Hastelloy
Corrosion protection class
C2 (slightly polluted atmosphere, dry climate)
Housing material
Die-cast aluminum housing
Electrical data
Auxiliary power Power
input
230 VAC. – 15% / + 10%, 50/60 Hz
115 VAC. – 15% / + 10%, 50/60 Hz
24 V DC; ± 15%
10 W
Analog output
Active 4-20 mA current output
Influence of ambient temperature.
± 0.1% por 10 K
Load
Standard: ≤ 600 0hm
Dipping
3 s
Infiltration suppression
0.1 m/s
Monitor
Line 1
Line 2
Flow in l / min. or USGPM
Flow velocity in m / s or ft / s
Room temperature
– 1 ºC to + 50 ºC, below 0 ºC, the readability of the LCD screen is limited
Fluid temperature
+ 10 ºC a + 30 ºC
Room temperature
+ 20 ºC a + 30 ºC
Heating time
30 min.
Straight tube lengths
Inlet section 5 x DN
Outlet section 2 x DN
Well centered
Properly grounded
Measuring principle
Synchronized field DC
Entry
Connection process / Nominal diameter


Thread connection G½ "- G2"
Coupling connection 50/2 «- 300/12» Float
connection EN 1092-1 DN 15 – DN 300
Measurement process
Measurement error
Repeatability
± 0.5% of the measured value from 1 m / s to 10 m / s
± 0.4% of the measured value + 1 mm / s from 1 m / s
± 0.15% of the measured value from 0.5 m / s to 10 m / s
Mounting position
Inlet
section Outlet section
5 x D
2 x D
Fluid temperature
+ 4 ºC a + 50 ªC
Room temperature
+ 1 ºC a + 50 ªC
Pressure limit
Threaded connection: max 16 bar
Coupling connection: max 16 bar
PN 16 flange connection: max 16 bar
DN 65 – DN 300
PN 25 flange connection: 25 bar maximum
DN 200 – DN 300
PN 40 flange connection: 25 bar maximum
DN 15 – DN 150
Protection type
IP 67