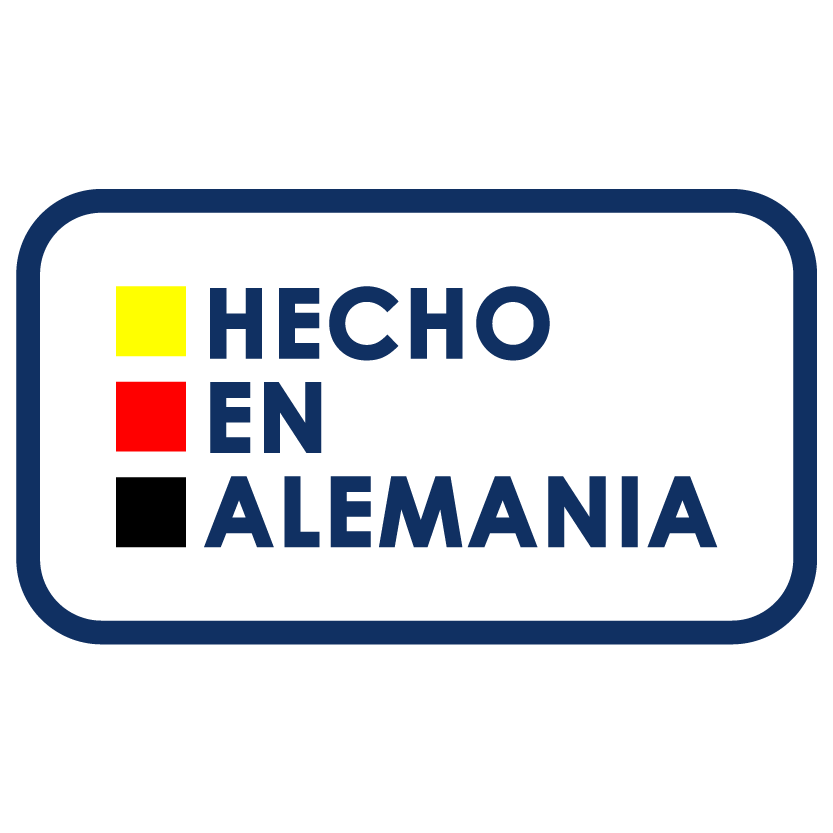 Orifice flow meter with VdS ​​approval, intermediate flange version for stationary fire suppression systems
The VdS approved Turbo – Lux® 2 is part of the second generation of the Turbo – Lux® device family and is also available as an intermediate flange version. It has an easy-to-install system and the extremely precise measurement precision that characterizes the Turbo-Lux® family. This one is certified by VdS and impresses with lower purchase costs compared to its predecessor.
Tamaño nominal de DN 80 a DN 250.
Los rangos de medición van desde 420 hasta 18,000 l / min.
Precisión de medición ± 2.5% del valor de escala completa.
Cualquier ubicación de instalación, posición de instalación y dirección de flujo posible.
Fuerte resistencia a la vibración.
Mostrar en %.
Aprobación VdS G4060003.
Ensamblaje de centrado (opcional).
Certificado de calibración (opcional).
Disponible a corto plazo.
| | |
| --- | --- |
| 5 flow ranges | 420 – 18.000 lpm |
| Measurement Accuracy | ± 2.5 % del valos de escala completa |
| Pressure limit | Max. 16 bar |
| Temperature range | ± 4 ºC to + 50 ºC |
| Mounting direction | Any |
| Connection process | DN 80 – DN 250 between flanges |
| Choices | Centering assembly |
| Approvals | VdS – Aprobación G460003 |