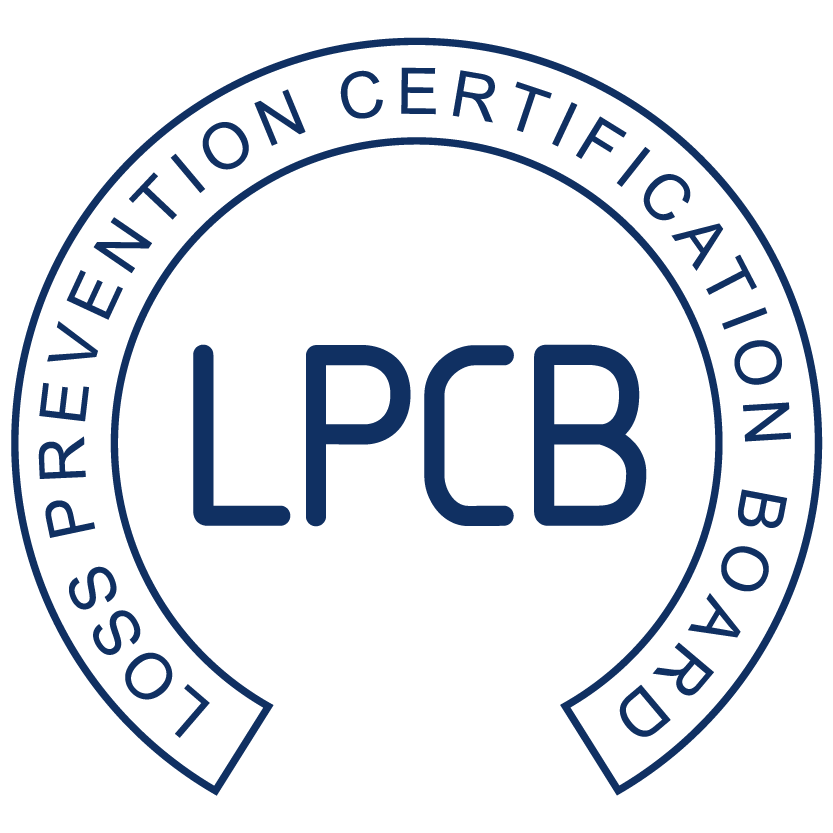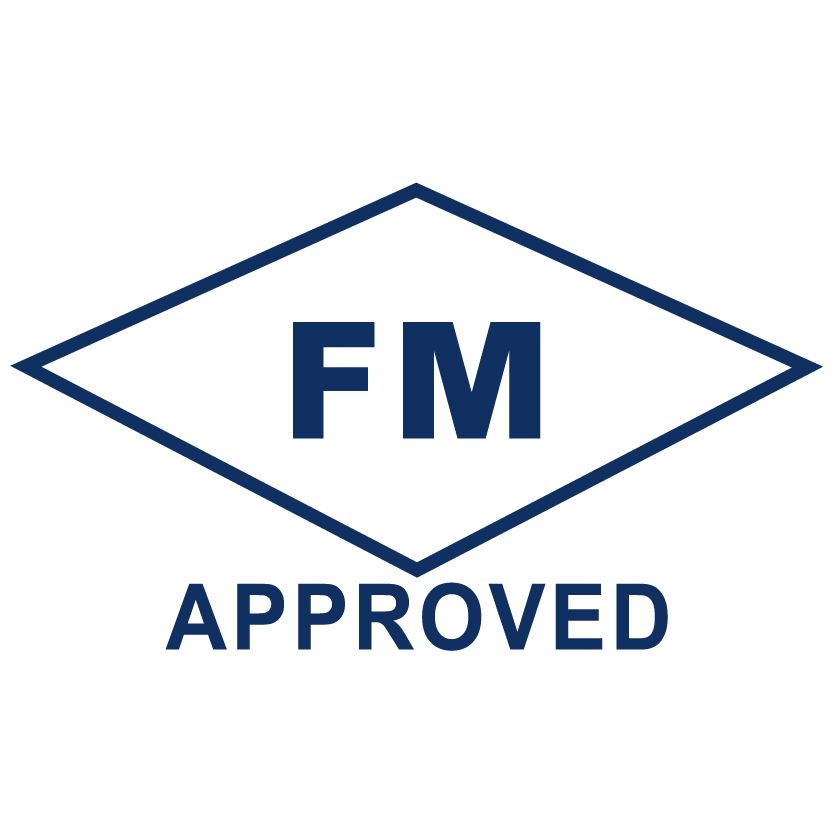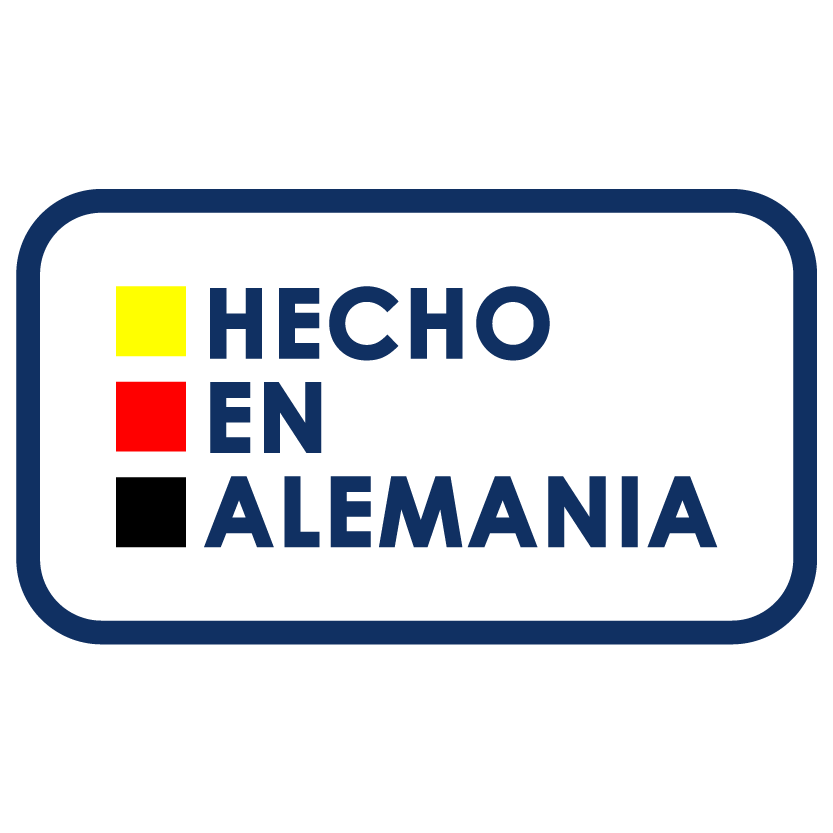 Orifice flow meter for sprinkler systems with three approvals: FM, LPCB and VdS.
The Turbo – Lux® 3 is the world's first and only flow meter approved by all three test institutes (FM, LPCB and VdS). Large corporations and companies globally can therefore benefit from a uniform international solution for their fire safety systems.
In addition to the standard version, we also offer a special version for shorter inlet and outlet sections.
Security certified by three independent certification companies in a single device (FM, LPCB and VdS).

Nominal sizes from DN 50 (2 «) to DN 300 (12»).

Covers measurement ranges from 75 to 38,000 lpm (20 – 10,000 USgpm).

Easy to install with grooved connection to the pipe network.

Thanks to the sophisticated design, the device is ready for operation after connection to the pipe network with a single threaded connection, ensuring a quick and simple connection.

The only manufacturer with a VdS approval that offers good connections.

High and constant precision reading.

Flexible installation location, installation position and flow direction.

It is not susceptible to vibrations.

Robust, low-maintenance design.

Reliable and long service life.

Calibration certificate (optional).

Available in the short term.
Measuring principle
Orifice plate flow meter with variable flow meter as indication
Entrada Medida nominal

2 "/ DN 50 ribbed ends (ø60.3 mm)
2 ½ / DN 65 ribbed ends (ø73.0 mm)
2 ½ / DN 65 ribbed ends (ø76.1 mm)
3" / DN 80 ribbed ends (ø88.9 mm)
4 "/ DN 100 ribbed ends (ø114.3 mm)
6" / DN 150 ribbed ends (ø165.1 mm)
6 "/ DN 150 ribbed ends (ø168.3 mm)
8" / DN 200 ribbed ends (ø219 .1 mm)
10 "/ DN 250 ribbed ends (ø273.0 mm)
12" / DN 300 ribbed ends (ø323.9 mm)
Pressure limit
PN 16 (232 pslg)
Hydrostatic force / Pressure resistance
64 bar (928 pslg) for 5 min. (FM)
40 bar (528 pslg) for 5 min. (LPCB)
64 bar (928 pslg) for 10 min. (VdS)
Application conditions
Temperature limit
Medium

± 4 ºC to + 50 ºC (39 ºF to + 122 ºF)
Water
Design / material
Orifice plate
2 «/ DN 50 – 4» / DN 100
6 «/ DN 150 – 12» / DN 300
Differential pressure tube
Float
Bypass orifice
Filter
Seal
Housing tube in
stainless steel with turned grooved connection coated steel (RAL 5015) with rolled grooved connection
Brass
Stainless steel
Stainless steel
Stainless steel
NBR
Certifications
FM approval 3056052
Certificate number LPCB 1385a
VdS G415006