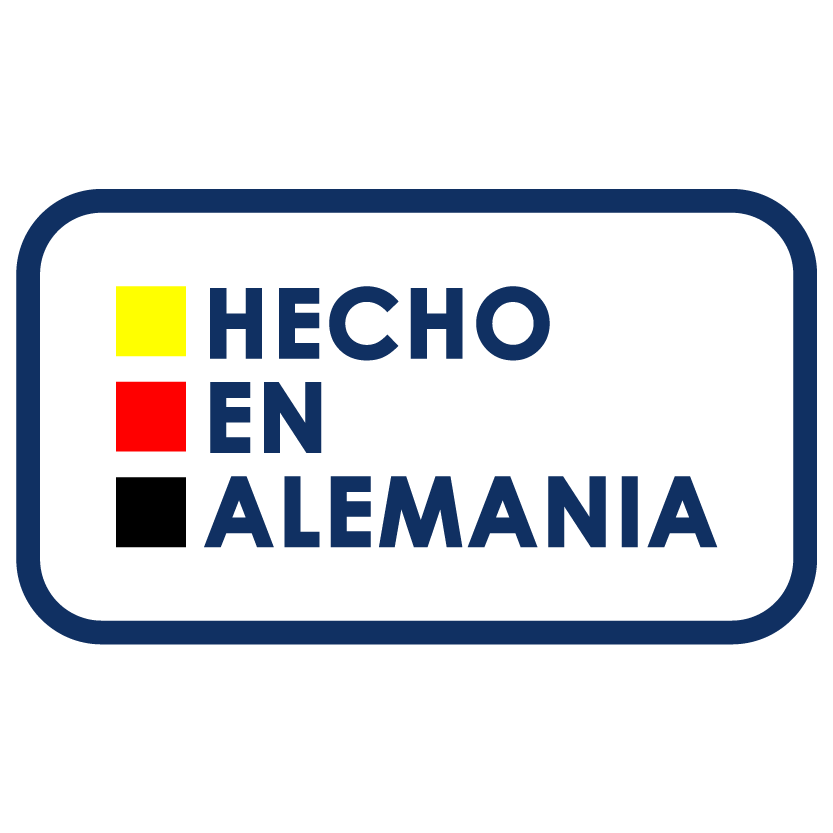 VdS Approved Orifice Flow Meter for Stationary Sprinkler Systems in Fire Safety Applications
The Turbo – Lux® family of devicesIt is used primarily in stationary fire prevention and extinguishing systems, as well as sampling lines for water supply. Since its first generation, the Turbo-Lux® already occupied an advanced position in its main applications and has been used multiple times since then in the industry and the direction in the various types of systems can vary greatly, as an intermediate flange version . The direction of the arrow is the only determining factor for the flow of water. The device also offers minimal susceptibility to vibrations and a constant flow screen. Along with the practical case of the bypass flow meter, the Turbo-Lux® series products are the devices of choice for inspection companies.
Nominal size from DN 80 to DN 250.

Measurement ranges from 420 to 18,000 l / min.

Measurement accuracy ± 2.5% of full scale value.

Any possible installation location, installation position and flow direction.

Strong resistance to vibration.

Show in %.

VdS approval G4770010.

Centering assembly (optional).

Calibration certificate (optional).

Baypass flow meter box (optional).

Available in the short term.